About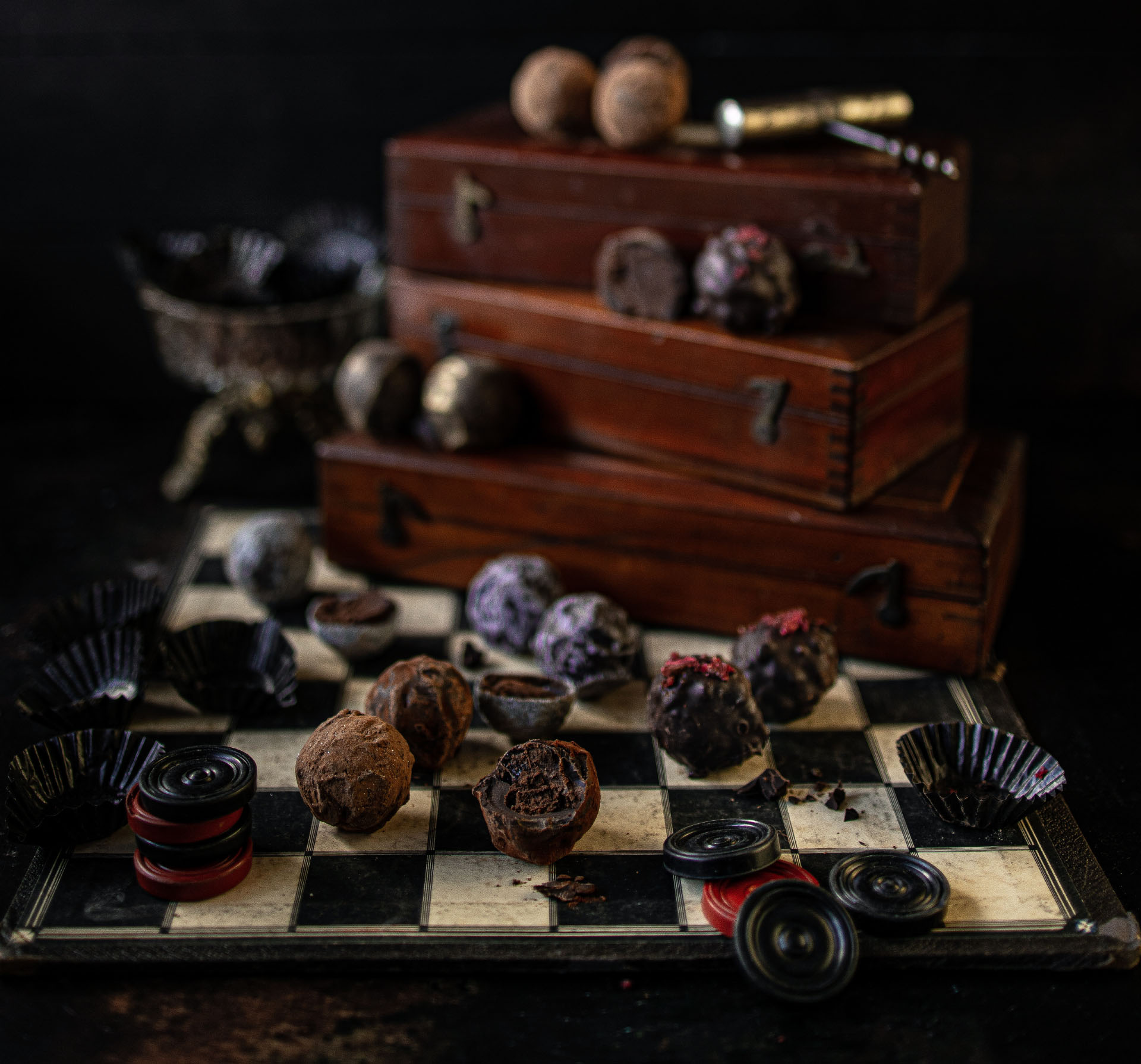 I have been fascinated by the incredible food that is chocolate since I began working with it in 2015. In its raw state, chocolate is the most nutrient-dense food on our planet. So when I'm making, I try not to interfere with it too much.
As much as possible I use ethically sourced and organic ingredients to create Hungry Crow textures and flavours without the need for dairy, grains or refined sugars.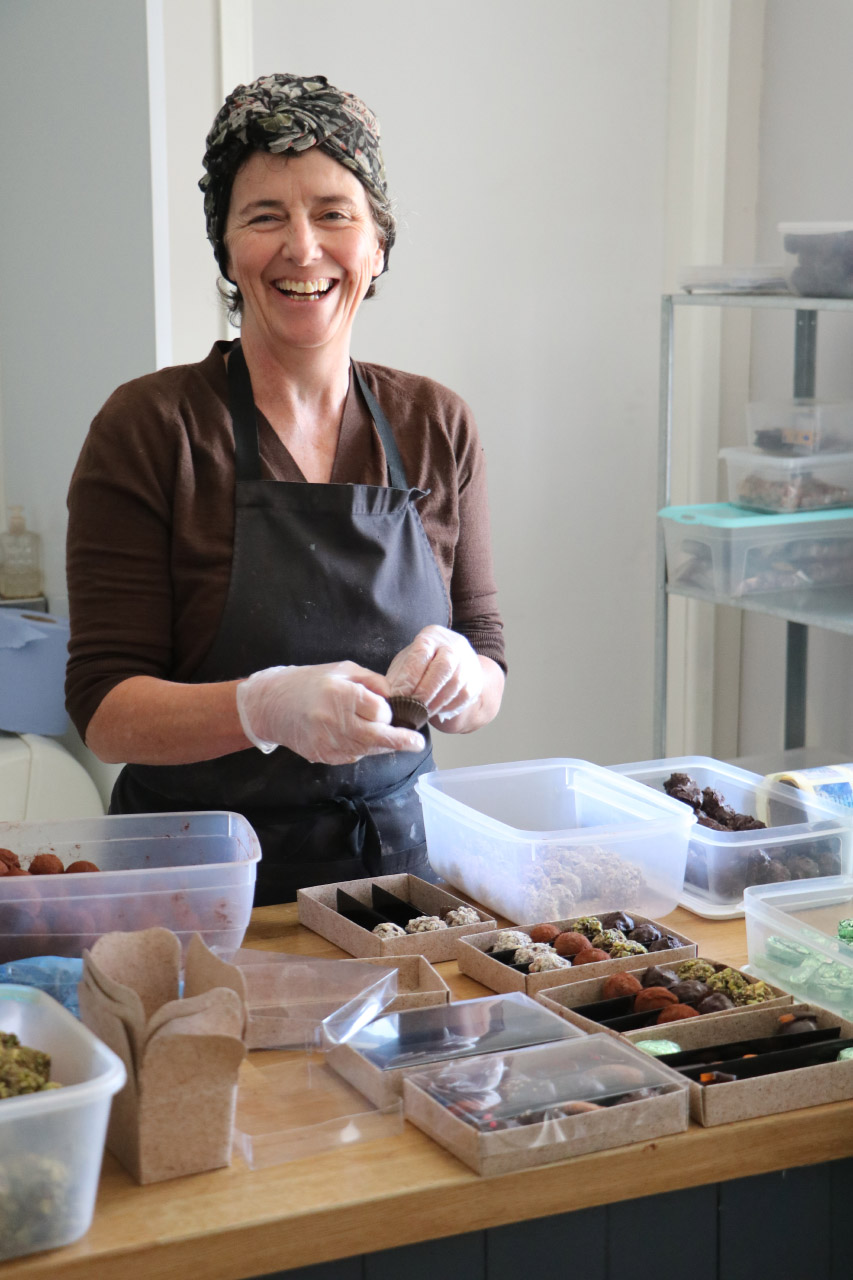 The range I present to you here are the staple favourites at the Hungry Crow shop on the Wild Atlantic Way at The Pike, Clonakilty (P85 DX37). When in West Cork pop in for a great coffee and see what's new from the kitchen.
Follow Hungry Crow on Instagram for updates on new and seasonal joyous decadence in chocolate form.
All the best,
Niamh